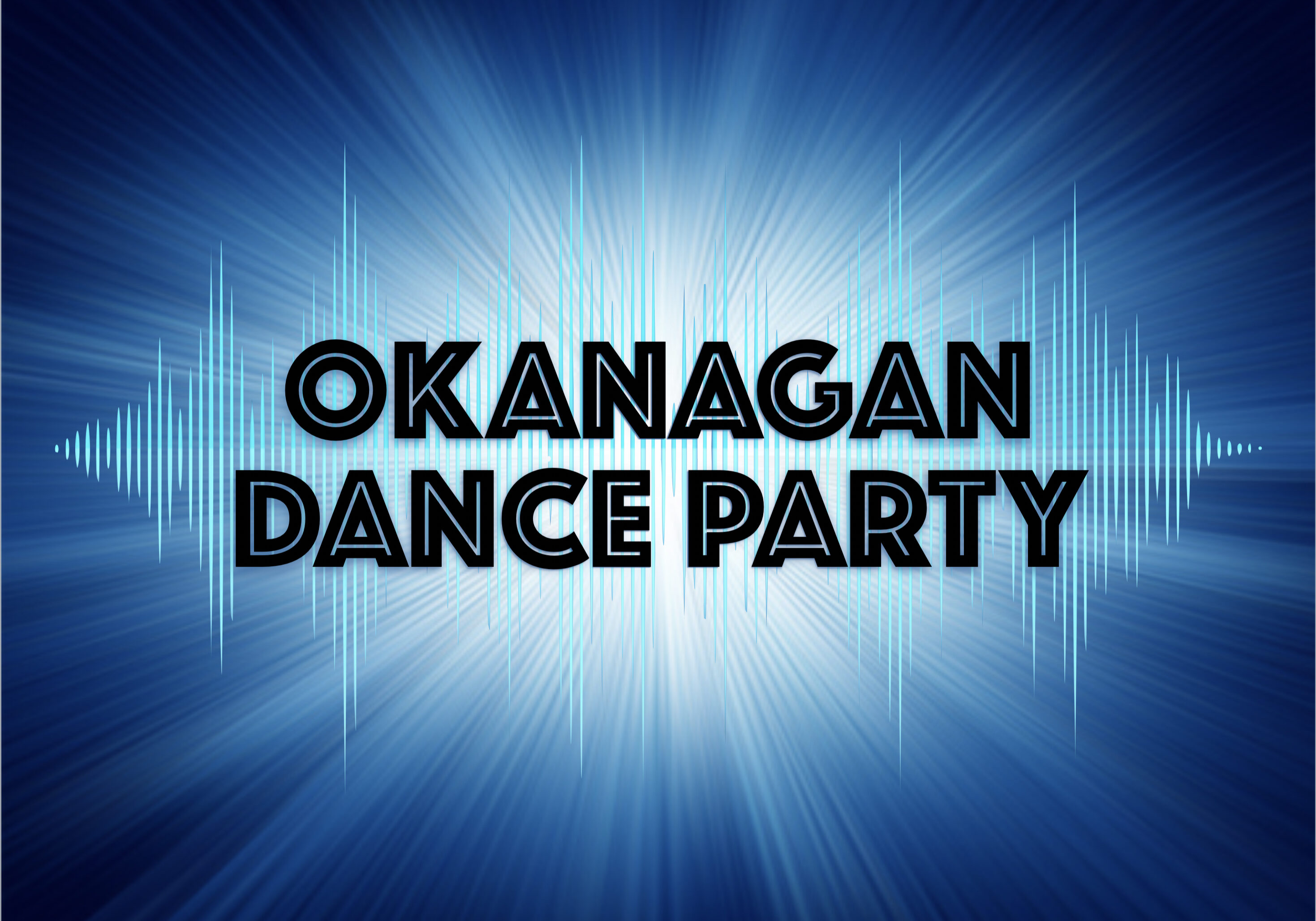 Professional Entertainers
Okanagan Dance Party has been earning their reputation as a top entertainment company in the Okanagan Valley for years - so, every performer that joins ODP must come with a complete, professional resume.
Our entertainers are not only experienced, they know what it takes to keep crowds happy, know their gear inside out, and can work with your MC to keep the day on schedule or even take those MC duties on entirely.
Okanagan Dance Party Team Members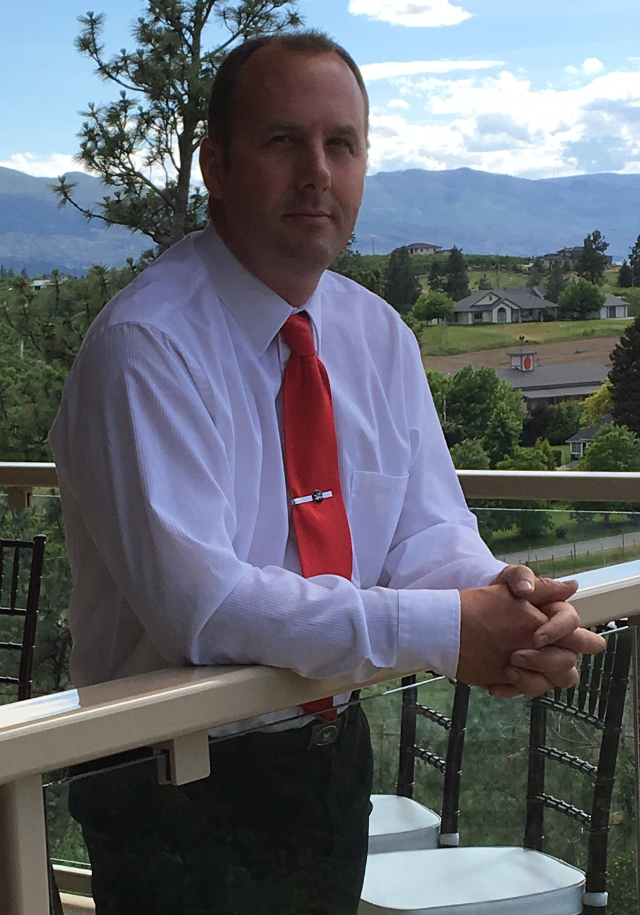 Paul Cousins
Paul started his professional broadcast career in 1986 as a full-time radio personality, and from there his music career took him into mobile events, night club circuits, and eventually around the world as a DJ with international cruise lines.
Paul is also an accredited Sound Engineer, Professional Auctioneer, as well as keyboardist, drummer and karaoke singer!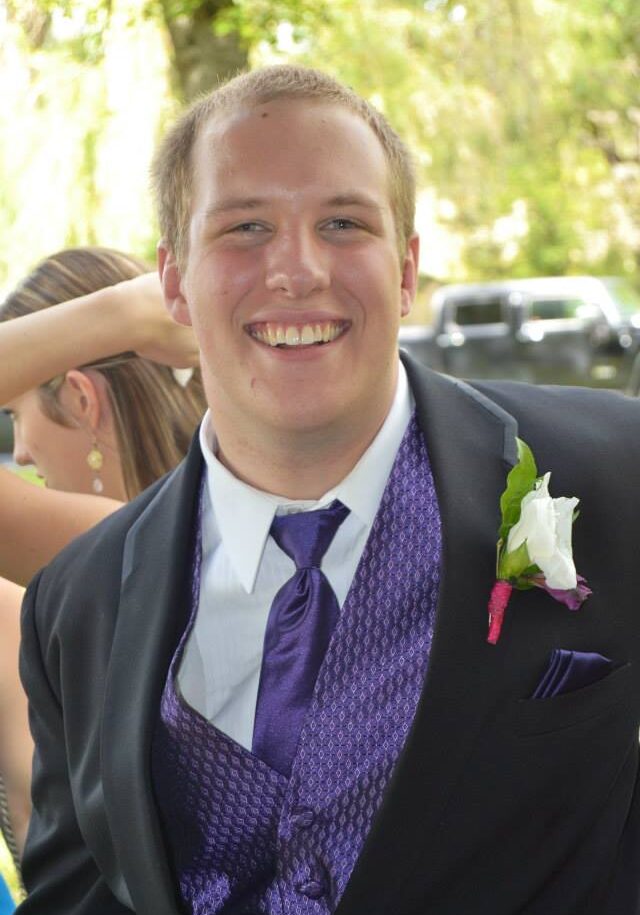 Daniel Gauthier
Daniel grew up surrounded by music his entire life and started working with his father at Okanagan Dance Party in 2010.
He has performed at venues throughout the Okanagan Valley, from Osoyoos to Kamloops, and loves creating custom shows for his newlyweds using the requests from their guests.
Dan is also a favourite performer for many local companies for their holiday parties!