From your walk down the aisle to the last dance of the night, Okanagan Dance Party will be there with your special songs and favorite requests.
Learn More
Okanagan Dance Party is one of the most trusted professional entertainment services in the Okanagan Valley, serving clients from Sun Peaks to Spirit Ridge and beyond!
Our performers are top-notch, experienced in multiple genres, run professional systems, and play only broadcast-quality music tracks. Their attention to detail is why Okanagan Dance Party is the preferred vendor of choice for so many top venues throughout the area, such as ShyLynn Ranch and Prestige Waterfront in the Shuswap, The Prestige Inn, Camo Country, Vernon Lodge, O'Keefe Ranch and Predator Ridge in Vernon, and Okanagan Golf Club, Sunset Ranch and Gallagher's Canyon in Kelowna.
We have the right sound system for any group, and any room, and the right music for any crowd - so we know your guests will love their Okanagan Dance Party!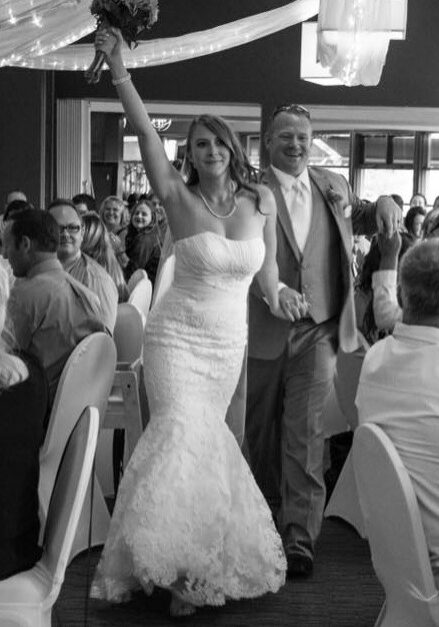 All we need to know is where and when, so as soon as you have your date and your venue secured, make us your next call to ensure you can give your guests an Okanagan Dance Party!